WEST WILL ALWAYS BE BEST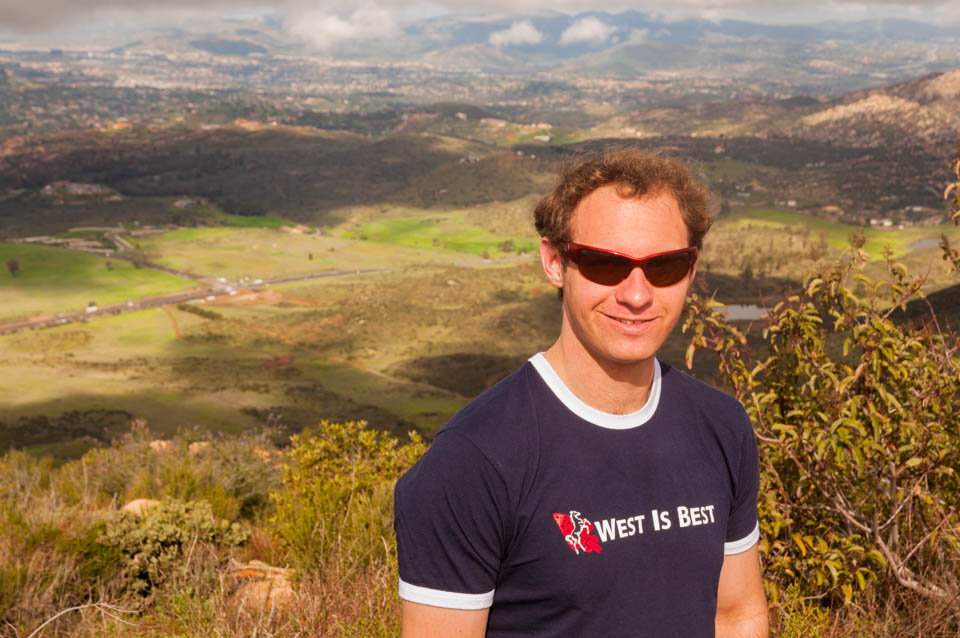 The Order of the Arrow Western Region existed from 1973 to 2021.
Western Region Index
With the changes in the OA region system due to the Project Magellan project that created the current BSA National Service Territory (NST) system. This could be a great project to document the history of the OA Western Region, its activities over the years, memorabilia from the Region, documentation of key officers and figures, and many other things.
If you have items to contribute, use the Contact Page to email the website, or use the Share And Donate link to send materials.