75 Years Of Local Southwest Order of the Arrow History 1945 – 2020
Welcome to the Area 4 History Project, started in 1980 by Tom Tabb and continued online to this day with the help of a huge list of contributors.
The Order of the Arrow has a rich and inspirational history in the Southwest United States, and this website continues to commemorate that Spirit of Brotherhood, Cheerfulness and Service.
From the first Area U Conference to the Conclaves of the present, these intra-lodge events have inspired Arrowmen for many generations. It is our wish to document these events that have meant so future Arrowmen can learn from its history.
This project covers Order of the Arrow history in Southern California, Southern Nevada, and Arizona. Some of the organizations chronicled include:
Area U
Areas 12-A, 12-E, and 12-F
Section W4A
Section W4B
Section W4C1
Section W4N
Section W4S
Section W6W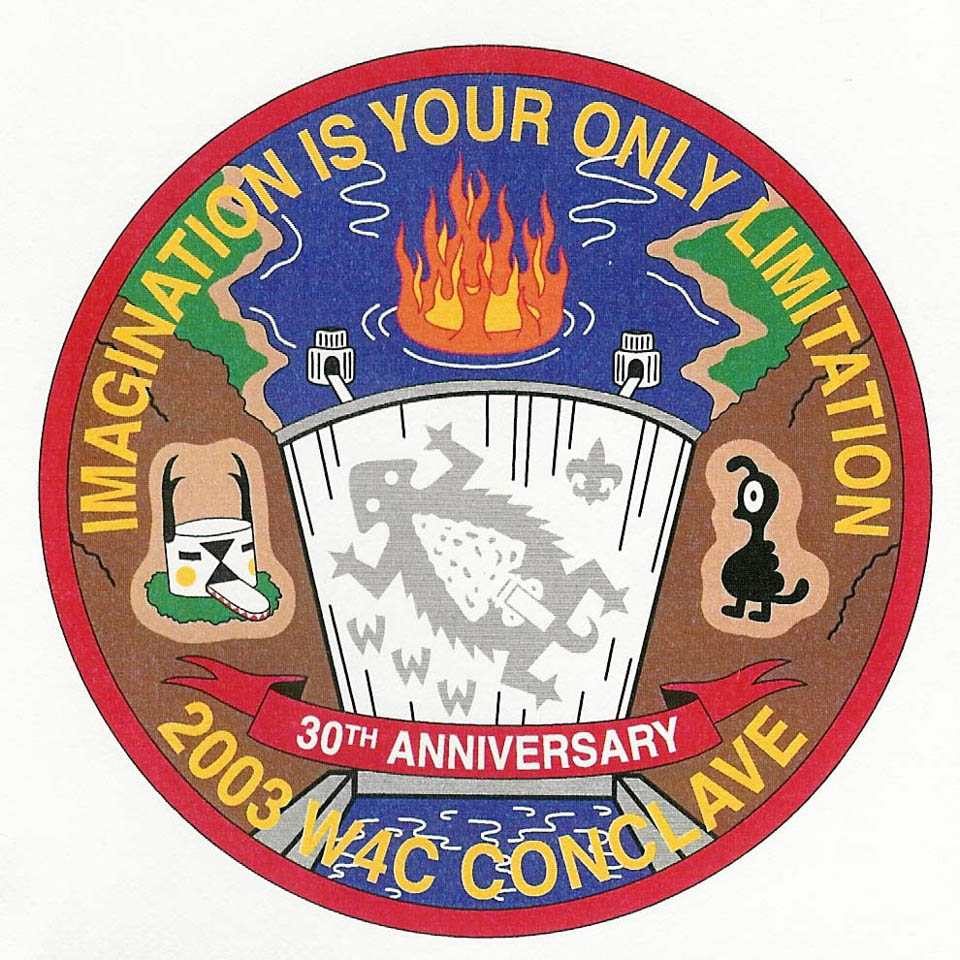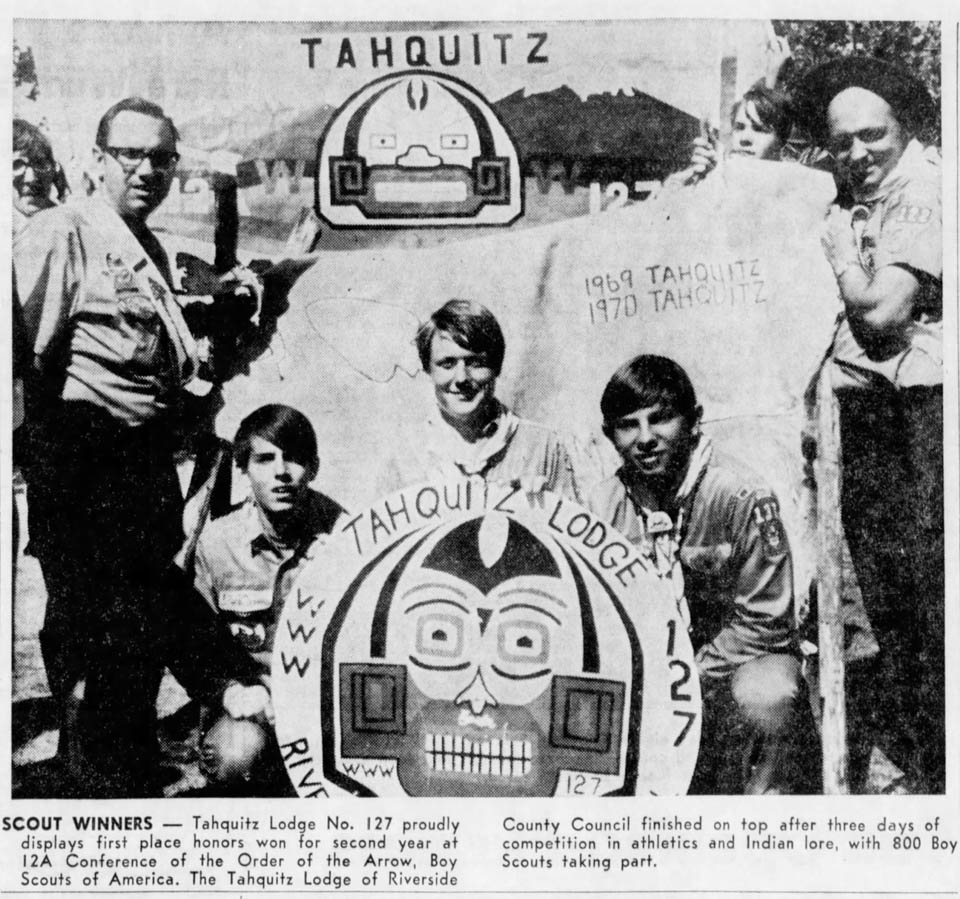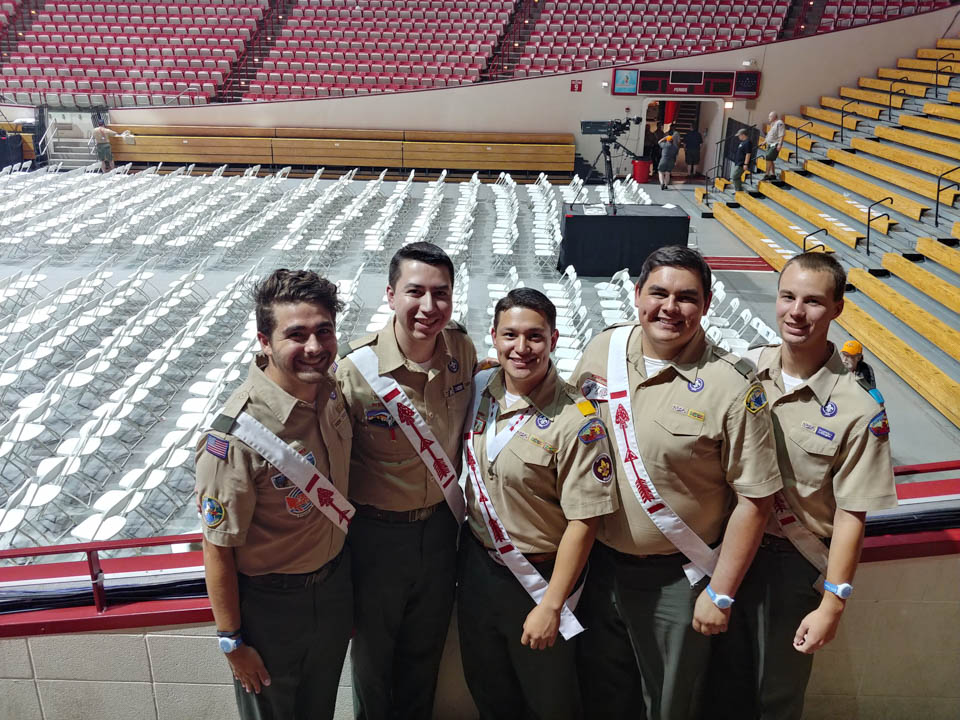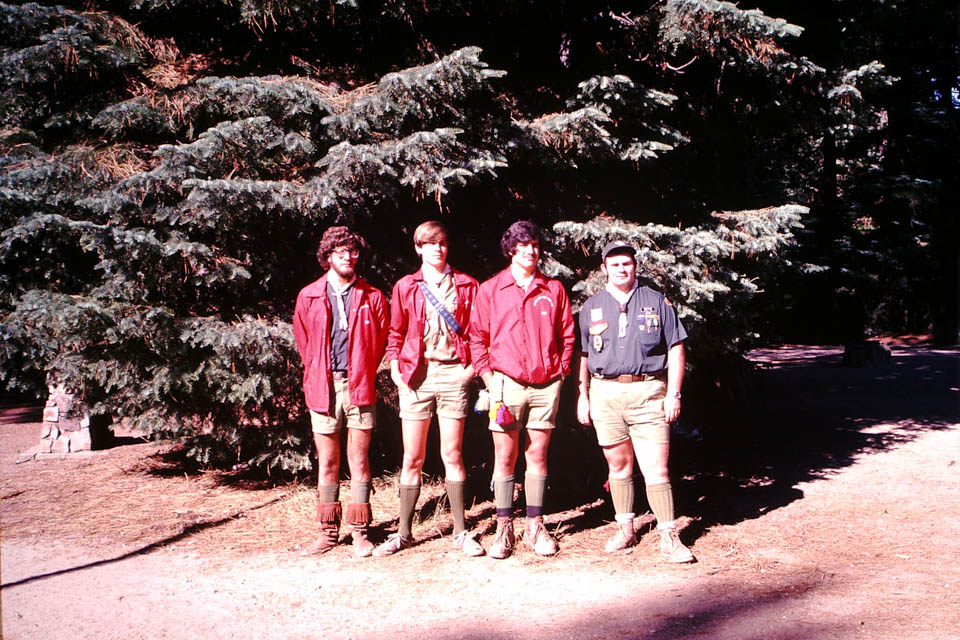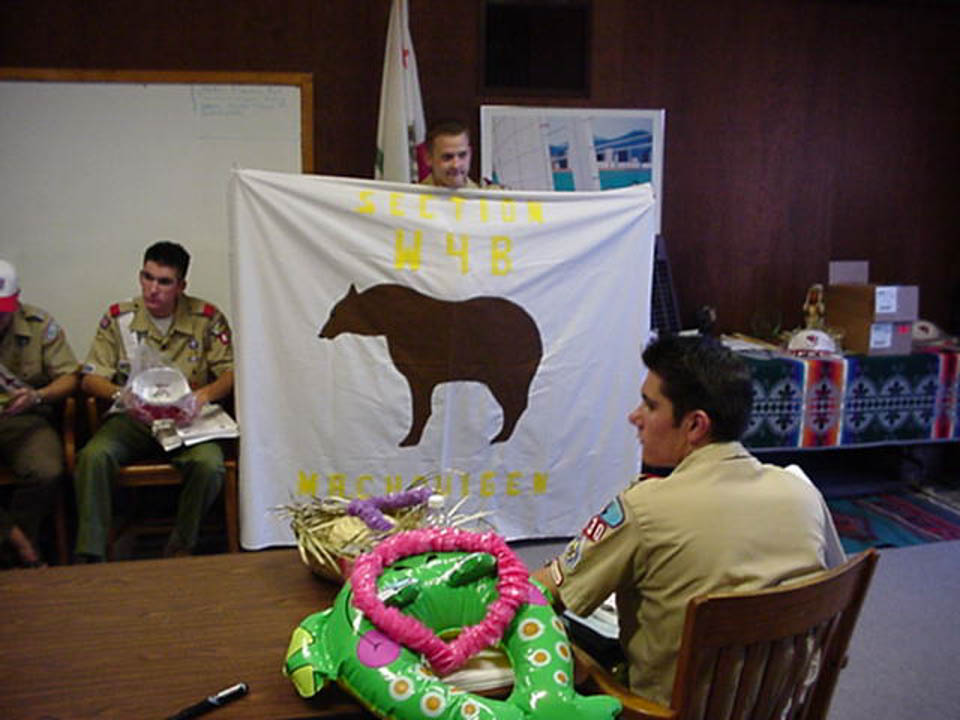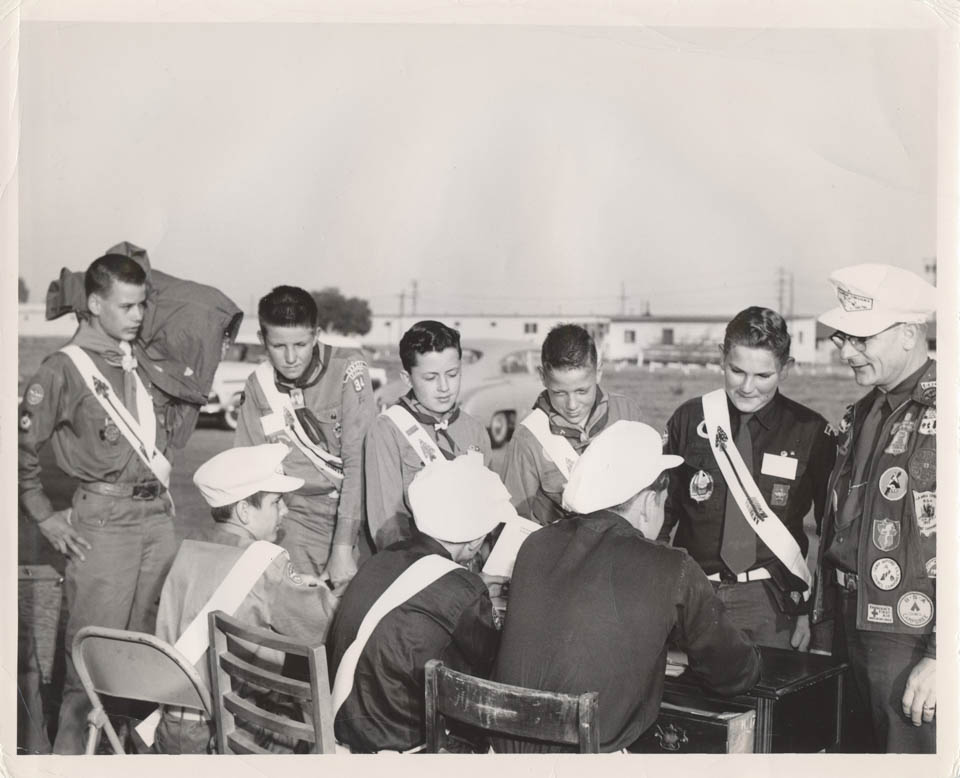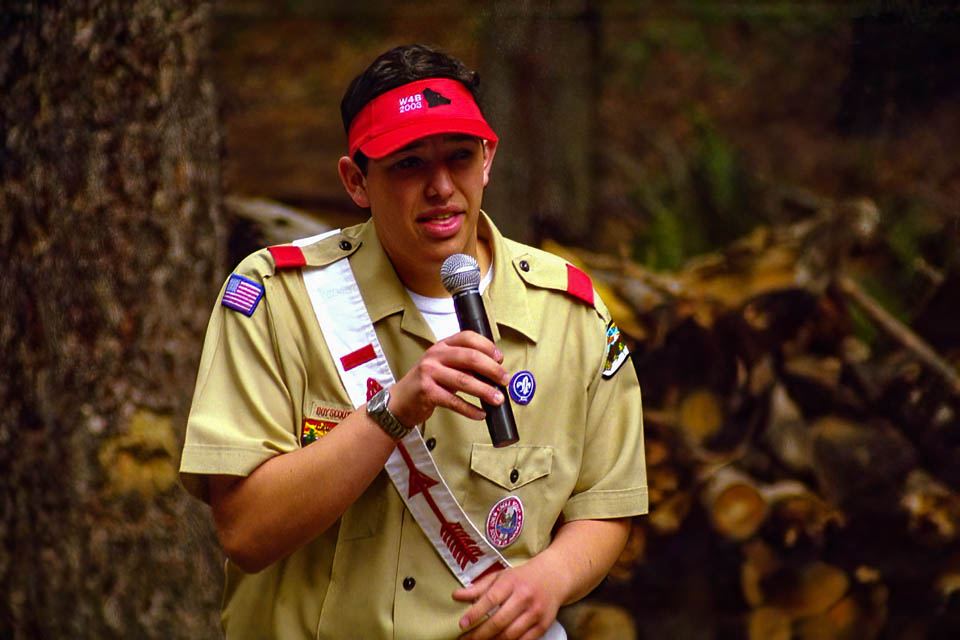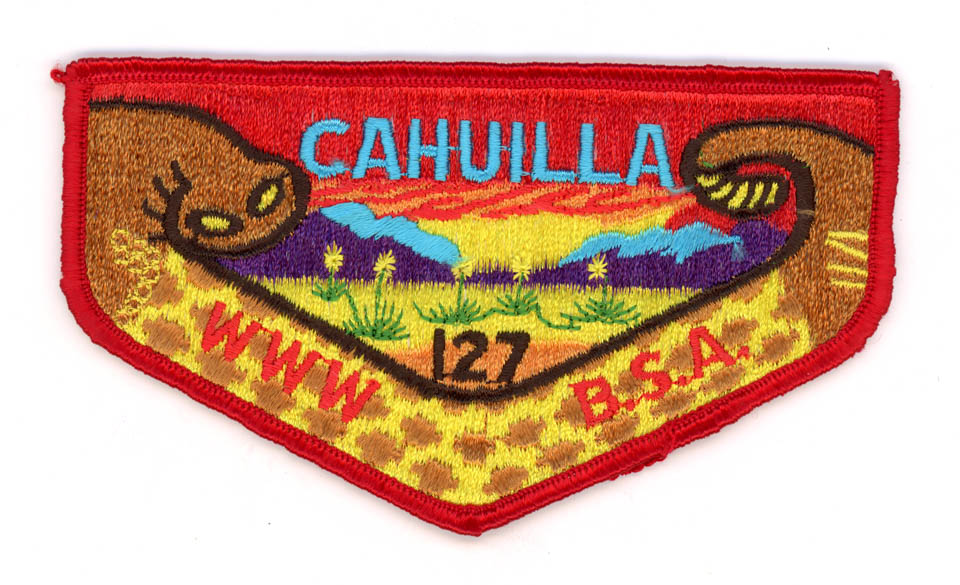 Happy Birthday, Cahuilla Lodge # 127 (1973-2023)
Cahuilla Lodge # 13 was formed on June 1, 1973. Congrats to the Lodge on their upcoming 50th anniversary.
Help Us With This Project
This entire project is the result of the hard work and contributions from our Editors and many Contributors.
The Area 4 History Project accepts any contributions, additions, corrections, or suggestions. We are also in search of any paper or electronic materials, no matter how significant they may seem. These can be sent to the email address below.
We are looking for any Order of the Arrow Area 4 History materials including:
Paperwork
Photographs
Scanned Memorabilia
For items you wish to mail, please contact the email below for a mailing address.
Corrections And Updates
For corrections, updates, additions, stories, or comments, please email tmschultze@gmail.com with your Feedback.
Use of Materials From This Website
Use of photographs is allowed for and encouraged for local, non-Regional or National use only. Please use under the Creative Commons – Attribute license. This means that when using photographs, you should acknowledge the author when noted.
Use of paper materials is allowed and encouraged. Material donations should also be attributed when noted.
Other historical websites are free to use material and information from this website, but we ask you to link back to the original source here and we will do the same.
Area 4 History also follows these procedures when presenting information from other people and sources. Order of the Arrow historians work very hard to acquire and research this information, and it is important we all note the hard work of our Brothers.