Camp Helendade served the Arrowhead Area Council and California Inland Empire Council from 1960 – 2018. Its location in Running Springs conveniently served Scouting programs in San Bernardino County, and was a worthy sibling to Camp Emerson in the San Jacinto Mountains.
The camp was adversely affected by the 2007 Slide Fire. Structures and property were burned, and some additional structures were lost after fire suppression efforts.
While the camp wasn't destroyed, the sheer amount of destruction and cost to rebuild to it's previous state were too much. Camp Helendade remained closed for most of the next 10 years and was sold.
The property is now called a for-profit resort called Getaway Big Bear, even though it is not in Big Bear.
You can read more about Camp Helendade at its history website: https://camphelendade.org.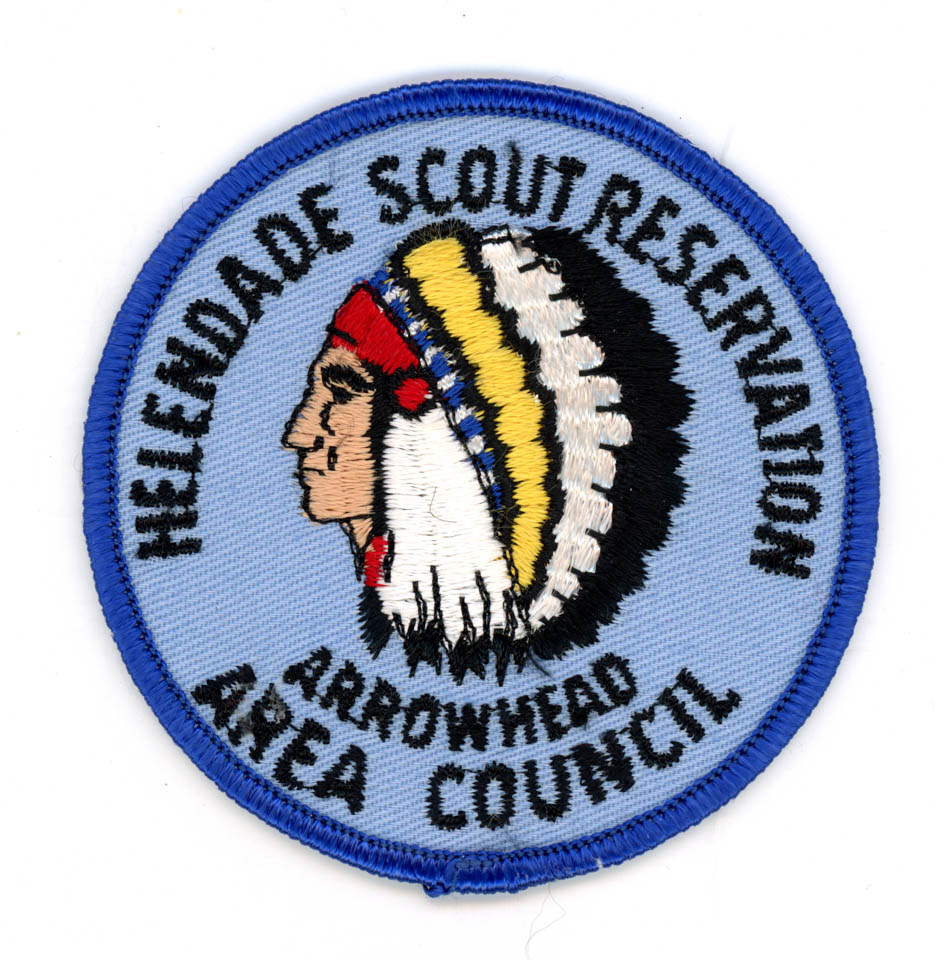 Camp Helendade Information
Location: 2001 Wilderness Road, Running Springs, California
Years of Service: 1960 – 2018
Current Status: Sold and Closed, currently the Getaway Big Bear Resort
Other Camp Pages
Contributing Authors
Joe Rosenthal
Tracy M. Schultze