Camp Hual-Cu-Cuish was located in San Diego County's Rancho Cuyamaca State Park, just South of State Highway 79 and near Milk Ranch Road.
The camp was leased from the State of California and the lease ended in 1999. The area is now used occasionally for equestian activities.
Much of the camp, including the entrance sign, were destroyed in the 2003 Cedar Fire. The Ranger Cabin still exists intact, and the swimming pool (albeit empty) is still on the property.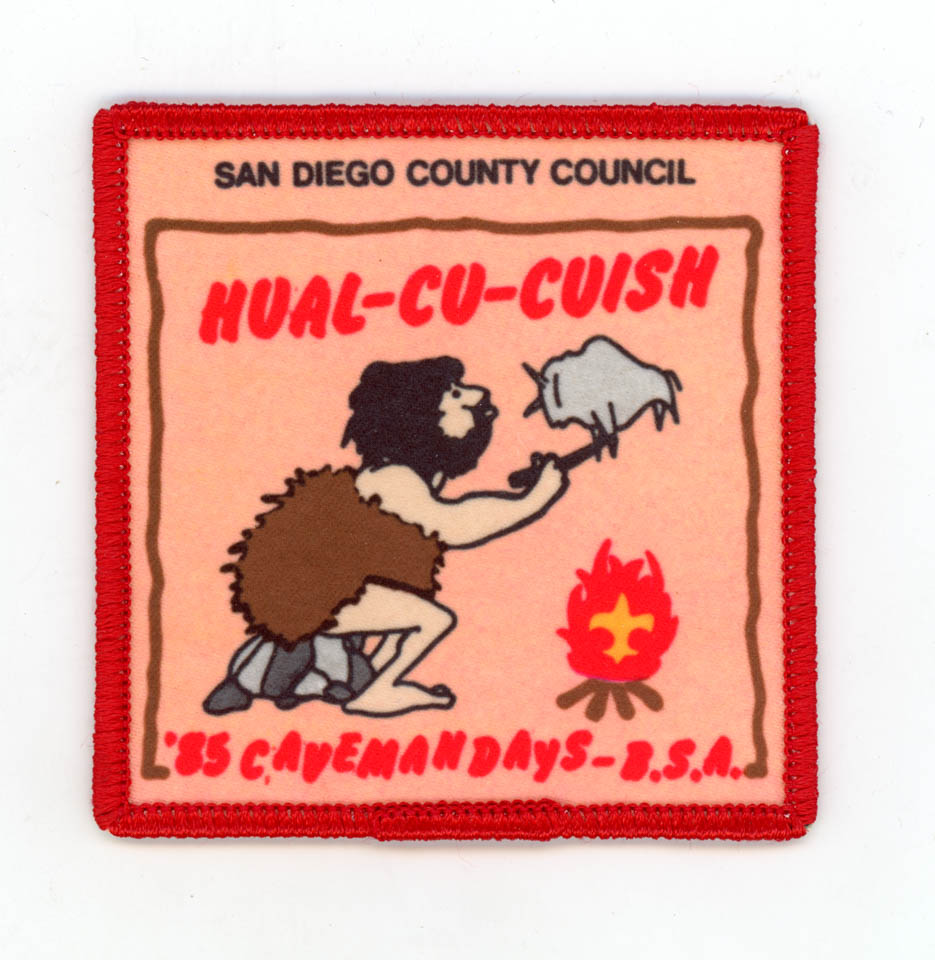 Camp Information
Location: Rancho Cuyamaca State Park, California
Years of Service: 1939 – 1999
Current Status: Closed, Lease From State Park Ended
Other Camps Pages