Ta Tanka Lodge # 488 was chartered in 1953, part of a post WWII-spread of the Order of the Arrow in the West.
In 2006, Ta Tanka Lodge absorbed the Los Angeles County-based portion of Navajo Lodge # 98.
In 2015, Ta Tanka Lodge merged with Siwinis Lodge # 252 to form Tuku'Ut Lodge # 33.
Meow Gallery: The gallery is empty.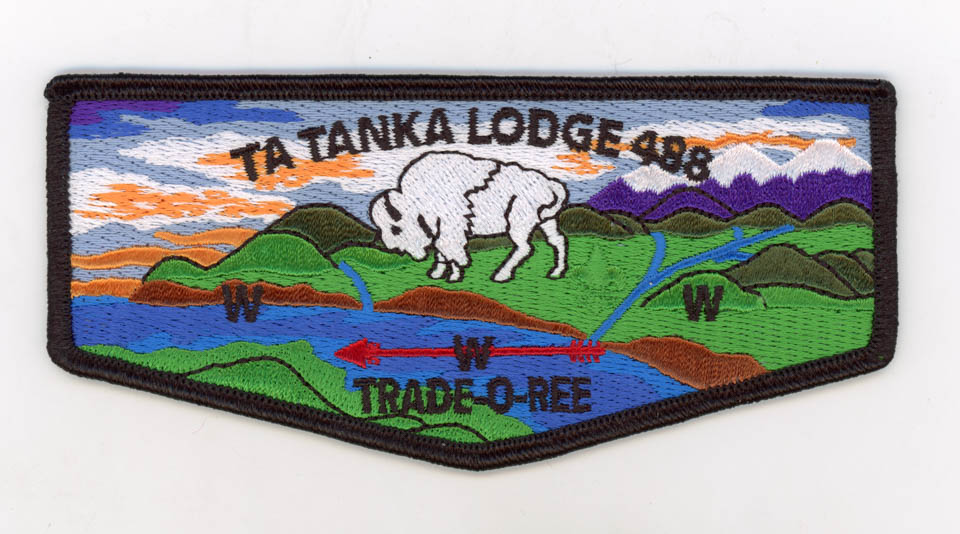 Term of Service: 1953 – 2015
San Gabriel Area Council
Pasadena, California
Totem: Buffalo